Producer / Composer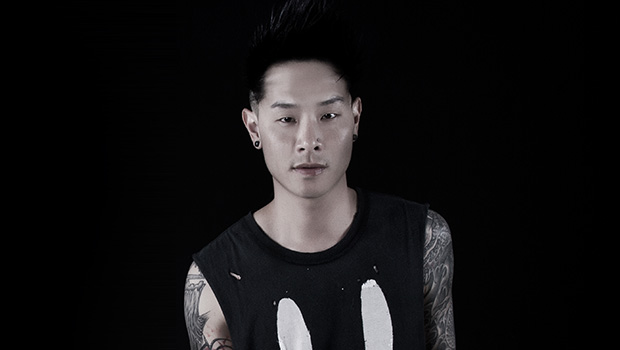 Enik Lin
Enik Lin is a Los Angeles based Producer/Vocalist/DJ who has worked with AZIATIX, Far East Movement, Van Ness Wubeen performing as "IAMMEDIC" since 2010. IAMMEDIC has since released 2 albums, 6 singles and toured sold out shows throughout the United States, Taiwan, and Korea.
Not only as an artist, Enik has also been gaining a reputation for being a true international producer. He has been credited for doing remixes for prominent Asian American artists such as AZIATIX and Far East Movement to name a few. As a composer/producer he had his tracks placed on several major releases including Mando Pop Superstar Vanness Wu's new album "Different Man" as well as a track called "Sin" which he wrote for ROMEO's (Park Jung Min from SS501) Japanese debut album. He also collaborated with producer Lydia Paek who is well known for her works with KPOP artists 2NE1, Big Bang, etc. Enik was also responsible for the music score and theme songs for the hit movie "Machi Action" in Taiwan in 2012.
As a Chinese-American born and raised in the US, Enik has found the perfect balance of the East and West creating a truly unique sound. His music style fuses rock, electro, and pop creating a sound that's out of this world. He will be the first true EDM artist to debut out of Asia with the potential to cross over to the rest of the world.
Their latest single, Coming Home, has broken through the top 50 iTunes Dance charts.