Producer / Composer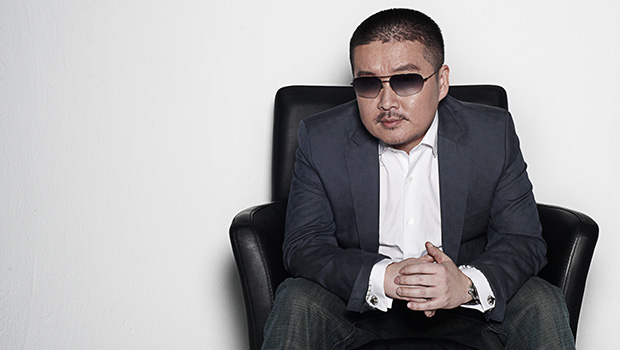 Jae Chong
Artist/songwriter/producer, Jae Chong has achieved over 60 million record sales to date making him as one of the most notable music leaders in the Asian music scene.
 
His musical career commenced in the underground hip hop world of Los Angeles during the early 1990's as producer of local rap groups as Baby G, The Funky Few, and Soul Selection which nurtured his composer and producer skills. 
Following his success with the pop group sensation LA Boyz, Jae's reputation naturally extended towards Asia where he became the writer, producer and member of R&B group SOLID, selling in excess of 4 million CDs within four years.  This marked the start of what we know as K-POP.
 
Success continued with high acclaims and countless awards and credits for international Asian superstars as Coco lee, Kim Gunmo, Shin Seung Hoon, Stanley Huang, Nicky Lee, and Jolin Tsai.
In Year 2003, Jae participated in the launching of the first Hip Hop entertainment company in Taiwan called MACHI Entertainment which launched successful artists including a group called Machi, Andrew Chou, Nicky Lee and Melody Yeung as well as a popular clothing (fashion) line named "MACHI."
Jae became the first Korean American to be nominated in Taiwan for the Best Producer of the Year at the Golden Melody Awards besides awards for hit albums of Stanley Huang and Nicky Lee who received the Best Male Artist of the Year for Years 2006 and 2007 of Golden Melody Awards.
Jae is the executive producer and founder of the group, Aziatix, who has won the Mnet Asian Music Awards, and has recently signed with YMCMB, home to Lil Wayne and Nikki Minaj.