Composer/Artist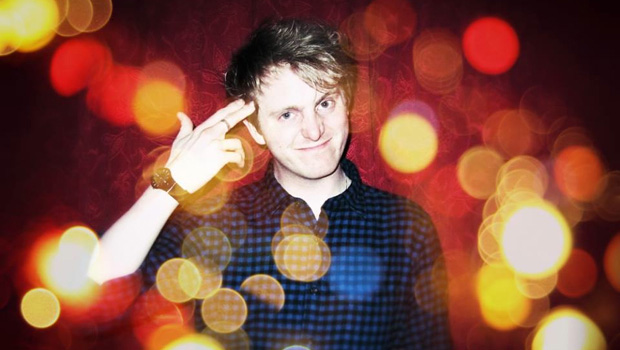 Paul Ballard
Paul is a British Artist/Songwriter/Composer currently residing in Japan.
With over 18 years of experience to date both writing & producing songs, he is also a previous winner of Japanese NTV's popular singing contest "Nodojiman the World".
Recently Paul provided session vocals for the title track on Korean Artist D-Lite's (Big Bang) EP Rainy Rainy which subsequently went to No1 upon release.
Two tracks Paul sessioned ended up on D-LITE's album D's love.
Paul is currently creating music for the asian market.
Watch this space.